REAL VALUES
Shop Value Engineering by Münch+Münch
ECONOMIC CONCEPTS. SOPHISTICATED IMPLEMENTATION
Shop Value Engineering
As experts for international shopfitting, we know what it comes down to: In addition to aesthetics and functionality, economic efficiency plays a vital role.
Swarovski, Porsche Design, Telefónica o2, Caviar House & Prunier are just a few of the countless world-famous brands that Münch+Münch has been able to convince with intelligent solutions.
We are constantly growing with the demanding tasks our customers challenge us with: Ambitious international rollouts, complex projects at airports and exclusive flagship shops and boutiques in the world's top destinations.
Our continuous commitment to the latest technologies and never-ending effort to optimise processes and costs has made us the pioneers for innovation and progress in the industry. Moreover, our shop concepts have become the foundation for success for rollouts that accelerate international brand development.
Would you like to know how your store concept becomes suitable for series production? Thomas Reuhl will be happy to advise you individually on all aspects of value engineering.
Mindfulness is what drives us ++ First, we turn our attention to value. Secondly, to the price. In this order. Our aim is to find the best solution for your situation and your needs. Creativity, innovation and cost-consciousness work best as a team.
A built-in future ++ The foundation of joint decisions, we make concepts and designs tangible in our showroom. The goal we set ourselves is to find the optimal balance between aesthetic, functional and economic requirements. As such, we ensure mass production feasibility right from the start.
Success Story: Porsche Design
MINIMALISTIC-ICONIC AESTHETICS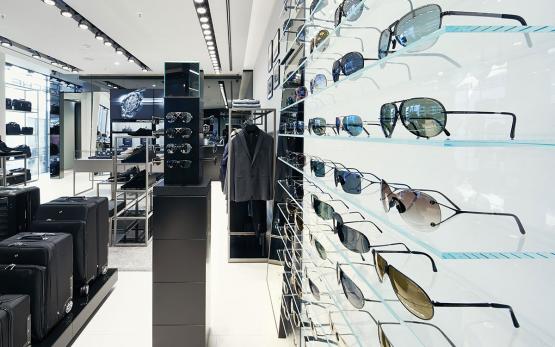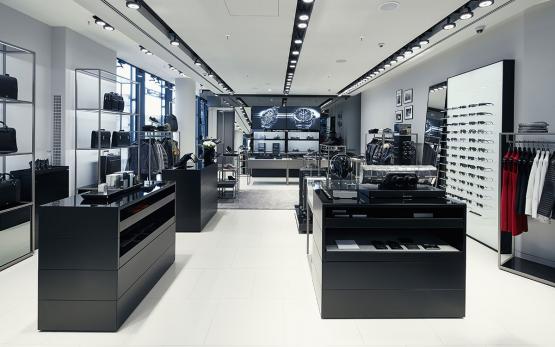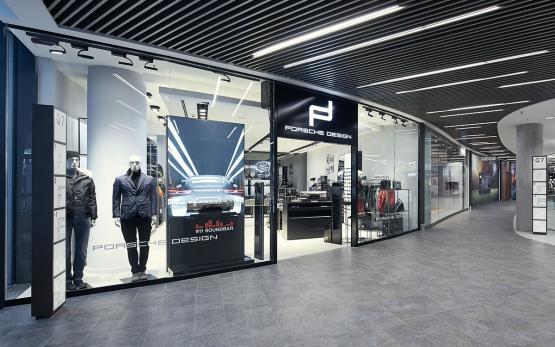 Porsche Design is a luxury-lifestyle brand and was founded by Professor Ferdinand Alexander Porsche in 1972. The products embody functional, timeless and purist design and impress with their high standards of innovation. Equally, the new store concept presents itself this way, giving ample space to the vastly expanded range of products.
Our solution-oriented competence and technical expertise during the sampling stage as well as during the assembly of the first shop were quick to convince the client.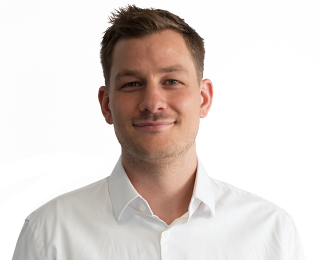 My work in planning and preparation is interesting and varied. Colleagues are always open to questions or to help solve problems – we help each other. I value the cooperation in our team.

Thomas Fischer

Value Engineering
SUCCESS FACTOR
Shop Value Engineering by Münch+Münch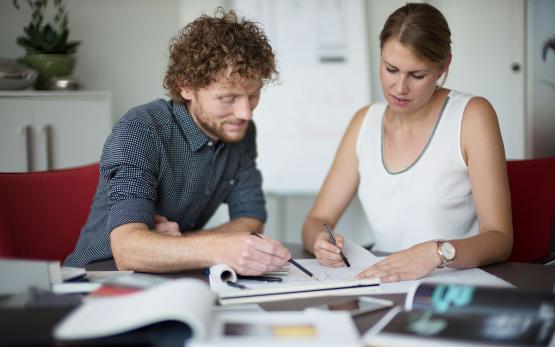 Our strength lies in the combination of forward thinking, efficient construction and cost-conscious decisions. This boils down to costs being reduced as standard all the while maintaining consistently high quality.
Thanks to 3D CAD/CAM technology, the experience of our engineers and the superb teamwork of colleagues from different disciplines, we are able to create stunning cost-efficient designs that can be tested virtually ahead of implementation. Because of this, even complex shop concepts can be turned into reality with ease. In terms of aesthetics and economy, the advantages to you are clear.