INTELLIGENT AESTHETICS
Shop Design by münch+münch
FORM AND FUNCTION
Shop Design
When it comes to the designing of shops, the creative heart of our company beats faster. In order to bring your brand or company to life in a room, our first-class team of experienced designers and architects work hand in hand - from client specifications to the first draft all the way to the project execution plan.
Trend-setting shopfitting means a lot to us, and this includes creating interactive experiences that not only touch visitors emotionally but also appeal to their rationality. The result is a positive experience that is remembered for years to come. To achieve these goals, we take a close look at your aesthetic specifications and functional requirements and combine form and function into a uniform whole.
Our interior design professionals use the synergies of analogue craftsmanship as well as high-tech production solutions. As far back as the planning process, we consider economical factors such as material costs, the feasibility of mass production and time-saving assembly and maintenance processes.
How can we professionally support you in the designing of your shop? Konrad Münch will be more than happy to answer all of your questions.
Impressions
SUCCESSFUL SHOP DESIGN LIVE
Experience creates added value ++ Our many years of expertise in shop design offer our customers competitive advantages. You profit from conceptual know-how in conjunction with a high quality of implementation as well as the experience gained from many previously executed projects from around the world. As such, we don't offer you short-sighted "one-off ideas", but rather the most economically viable and consequently the most intelligent solutions.
Sustainable shop design does not only mean an aesthetically perfect outcome, but also sophisticated functionality and economic efficiency.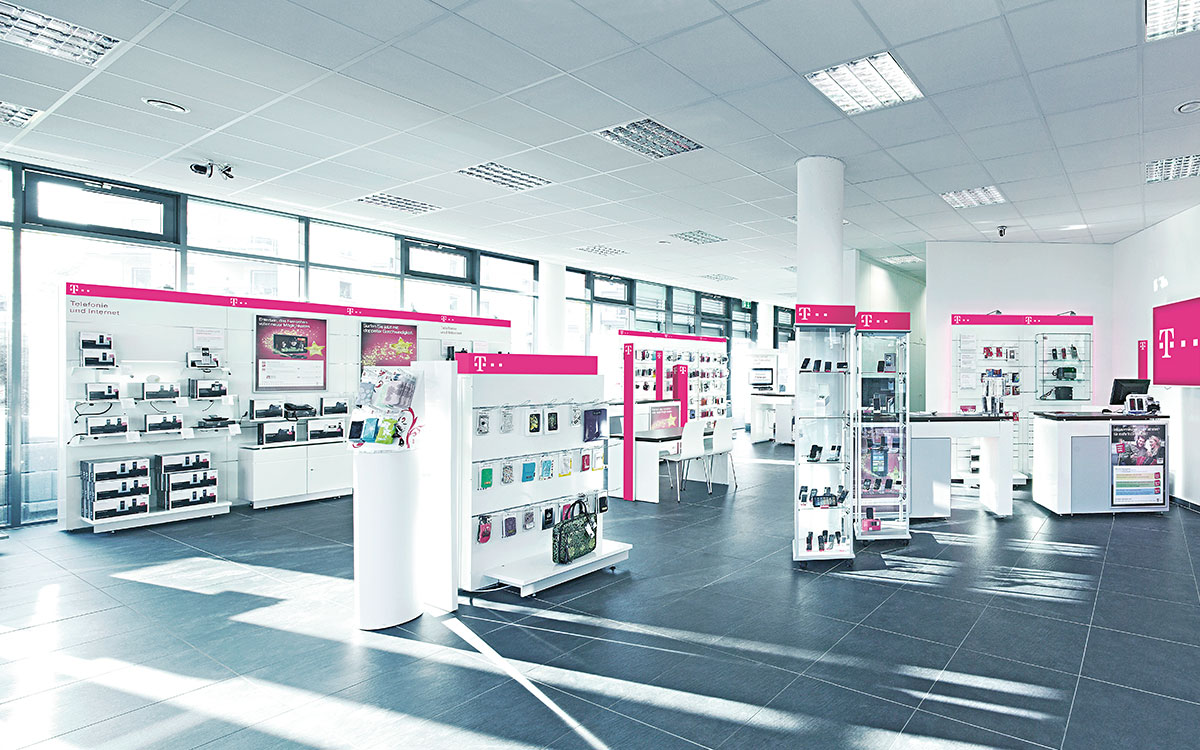 Deutsche Telekom
A uniform brand presence on an international level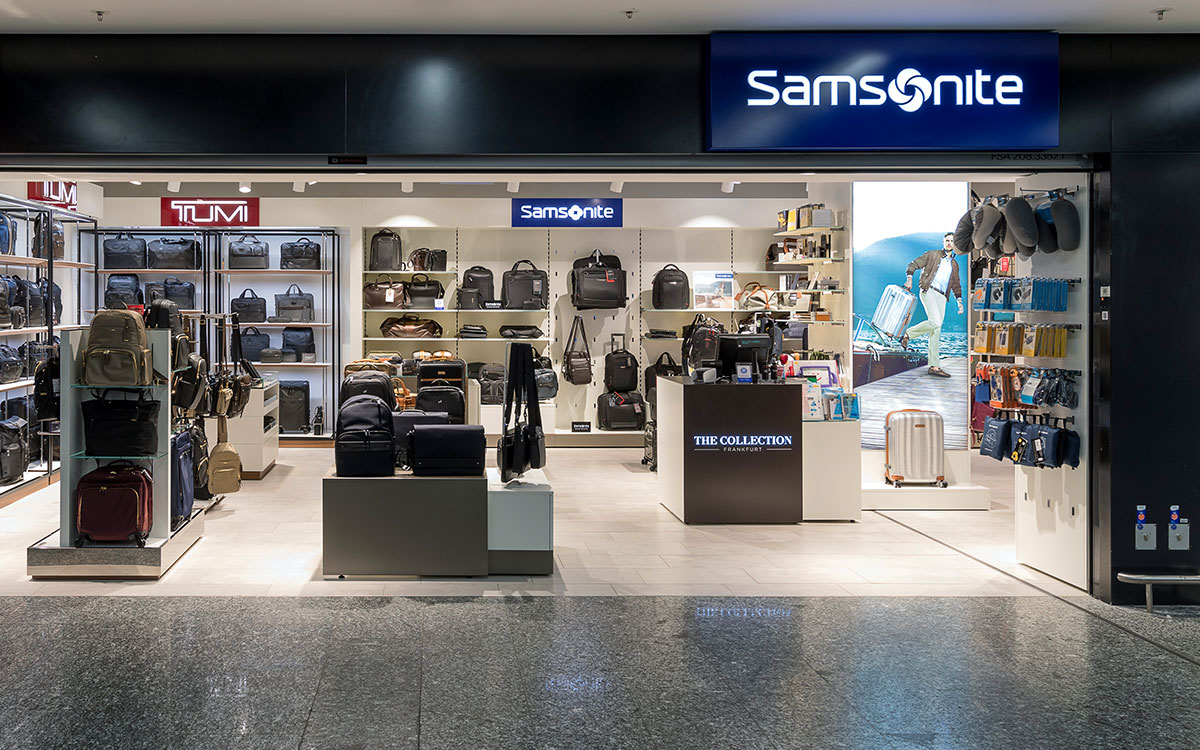 Samsonite
A striking brand presence at the POS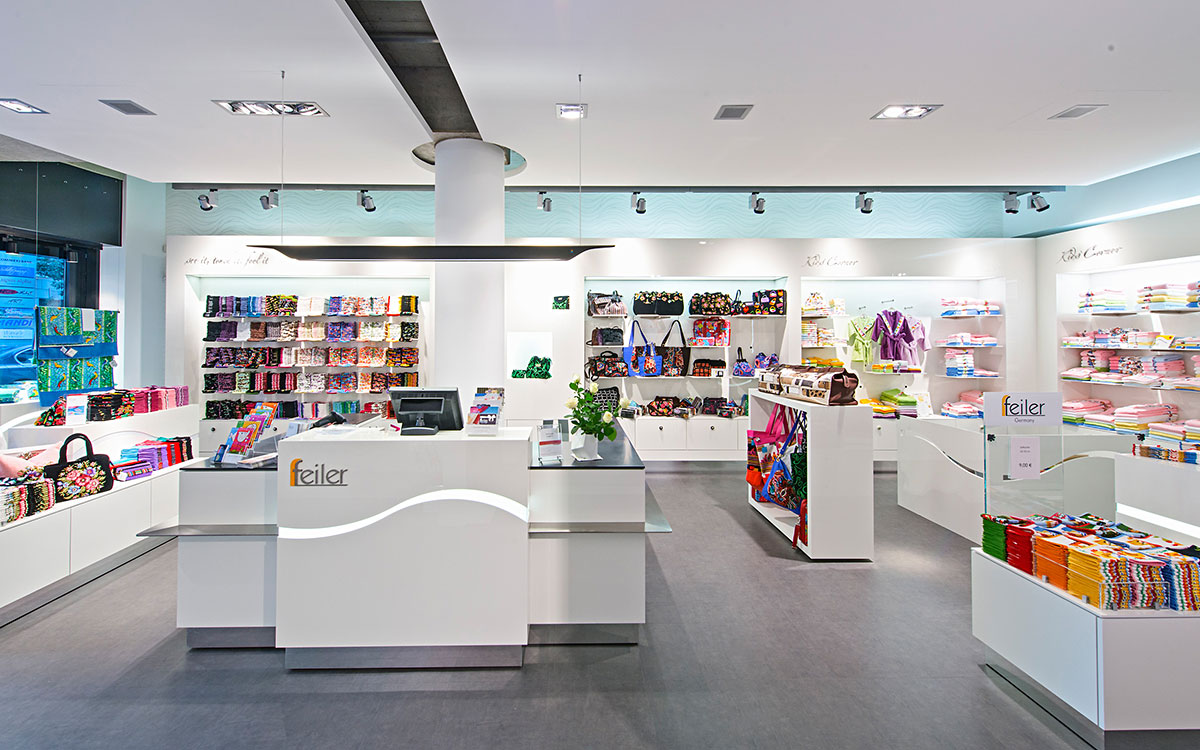 Feiler
An elegant shop concept with clearly communicated design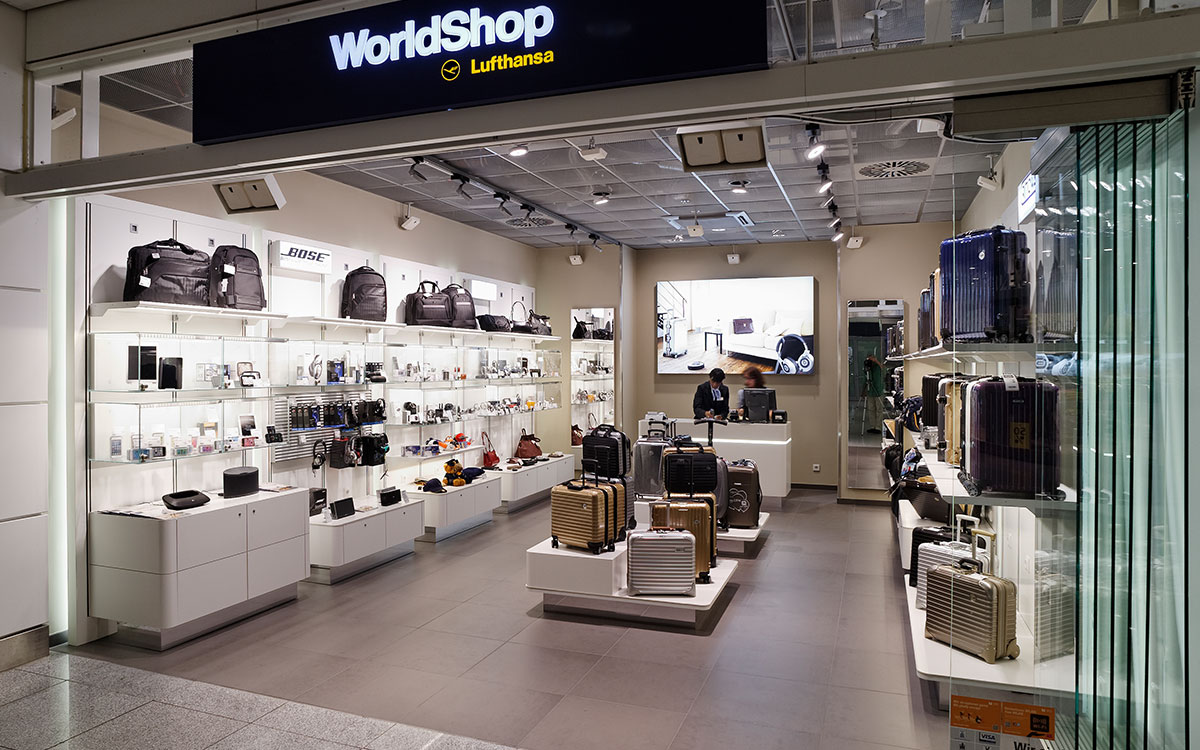 Lufthansa WorldShop
A world-class shopping experience
SHOP DESIGN: OUR SERVICES
FROM DESIGN TO DETAILED PLANNING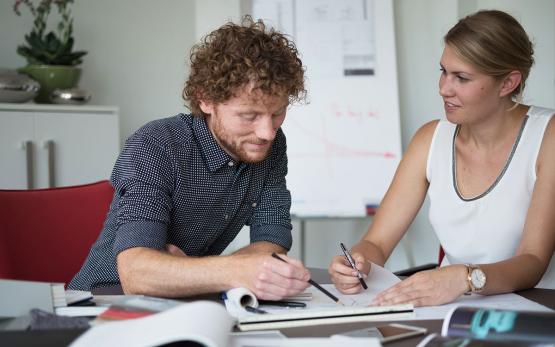 Our experienced team of architects and designers will personally assist you from the first draft to mass production. We cover a complex range of services that allow you to implement your individual requirements. This includes:
Inventory

Preliminary evaluation

Preliminary planning

Spatial planning

Design planning

Material and colour concepts

3D rendering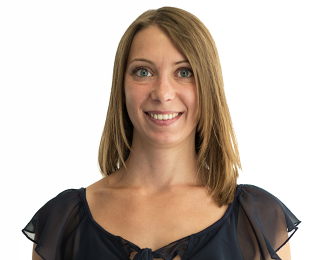 We maintain a partnership with our clients that almost feels like being part of the family. Together with our team spirit, that allows us to master every challenge!

Selina Seitz

Key Account Manager
Success Story: Lufthansa WorldShop
VISIBLE QUALITY "MADE IN GERMANY"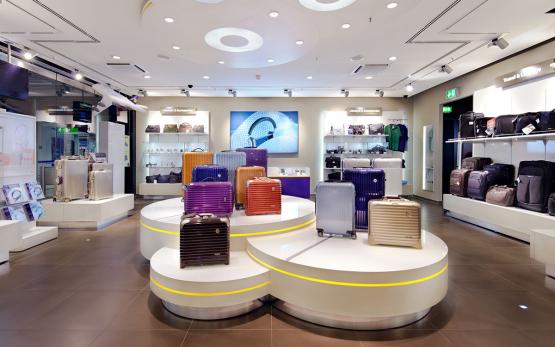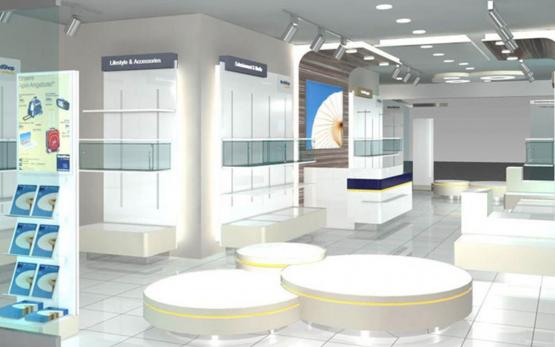 A prime example of successful design and well-thought-out functionality: With an innovative design concept, we were able to win the competition for redesigning the Lufthansa WorldShops.
The "stable in value" shop design concept is characterised by a high level of sustainability and above-average quality standards.