VALUES THAT ARE LIVED BY
COMPANY CULTURE AT MÜNCH+MÜNCH
COMPANY VALUES
FOUNDATION FOR FAIRNESS & TOGETHERNESS
1.
CLIENT SATISFACTION
We consistently align our actions to the needs of our customers, because the satisfaction of our customers has the highest priority for us.
2.
STAFF MOTIVATION
Satisfied customers require satisfied employees. Because of this, we constantly challenge and encourage our colleagues and offer them prospects for personal development.
3.
DISCRETION
We are committed to the strict non-disclosure of confidential and personal data - at customer level as well as among our employees.
4.
RESPECT
We value all people to the highest degree. We maintain long-term, trusting business relationships with our suppliers, characterised by fairness and transparency.
5.
TEAMWORK
We are a continuously learning and adaptable organisation with a pronounced awareness of quality and a firm commitment to continuous improvement. Teamwork is a cornerstone of our success.
6.
ACCOUNTABILITY
Occupational safety and the health of our colleagues are a clear concern for us. We are committed to complying with our environmental guidelines and the applicable statutory provisions at national and international level.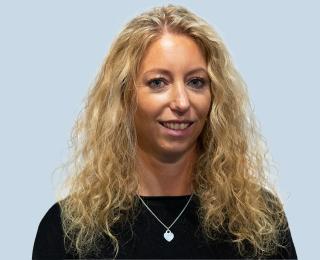 As a trained architect, I have responsibility for a variety of different areas. My relationship with my colleagues is very relaxed and uncomplicated. Dealing with Münch+Münch's international clients is also a great experience. It's just fun working here.

KATHARINA BARFUSS

Dipl.-Ing. Architecture / Shop Planning
SUSTAINABILITY AS A BEDROCK PRINCIPLE
FOR THE QUALITY OF OUR ENVIRONMENT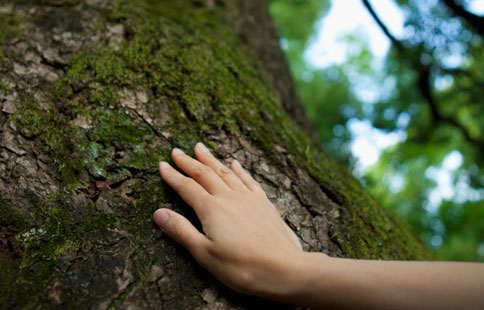 As a production company, we carry a burden of responsibility. We use energy and raw materials as sparingly as possible to protect the environment and our future generations. We also make sensible use of renewable resources. We reduce pollution such as waste, emissions and noise as much as possible.
We check and evaluate the effects of economically important decisions. To the best of our ability, we use the most advanced technology, processes and structures. As part of our strategic environmental management, we comply with our own guidelines far in excess of the legal requirements, allowing us to continuously improve our contribution to sustainable protection.